For Sale
bear Odyssey youth. Comes with release and arrows. Fully adjustable, ready to go.
For Sale
Dont have the time to use this anymore. Comes with everything you see on it including the release.
For Sale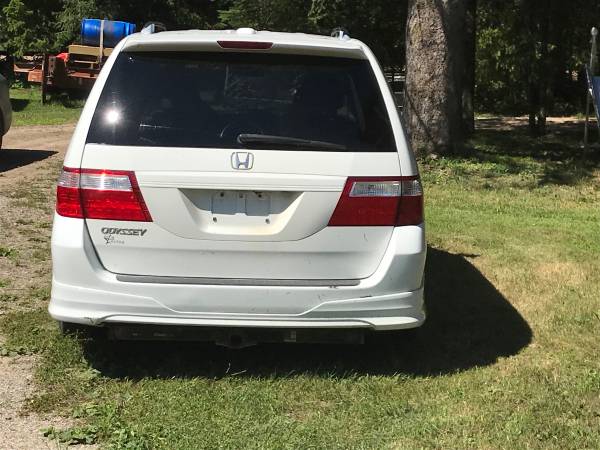 07 Honda Odyssey tires are good, it ran good until head gasket leak. Was going to fix it but found another car so am selling it. It has sat for about six months so I would swap out engine. Just put brakes, rotors, and 600.00 in the suspension.
For Sale
Bear archery Odyssey ll compound bow

For Sale
Bear Odyssey 2

Barely used. Good condition. Selling everything with it including the case. Need it gone asap